WTF, Bro?!? Billy Burgerhammer EIC of EGM?
First of all, I will NEVER read or purchase the new EGM.  It is NOT EGM!  EGM has to have Davidson, Hsu, Boyer etc; at it's helm, not a fat piece of worthless shit who used to run a website called PlanetGameCube.com, which was in direct competition to the almighty NintendoNation.com.  You don't let someone who has worked for a shit rag like Game Informer man the helm of the almighty EGM… but then again, like I stated above, this new iteration is merely a shell of it's former glory.  Nothing more than a half-assed attempt to attain the true glory of the 90's videogames mags.  It just can't and won't happen.  Hello, internet?  Fuck you!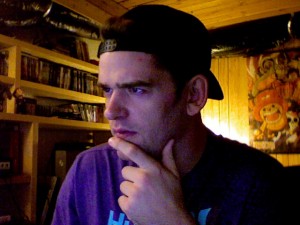 Wait a minute…
What the fuck??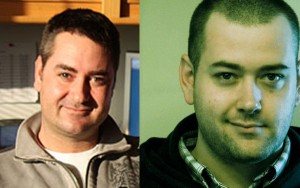 It was all for naught… could there be a clone of Shadow as well… or maybe she was responsible for this all along… Separation Anxiety!!  The DNA matches up, will I find the truth in Nevada afterall?  I don't think I want to uncover anymore…
WHIP WHIP!!
About Author
Comments
comments