I write little reminders on my hands…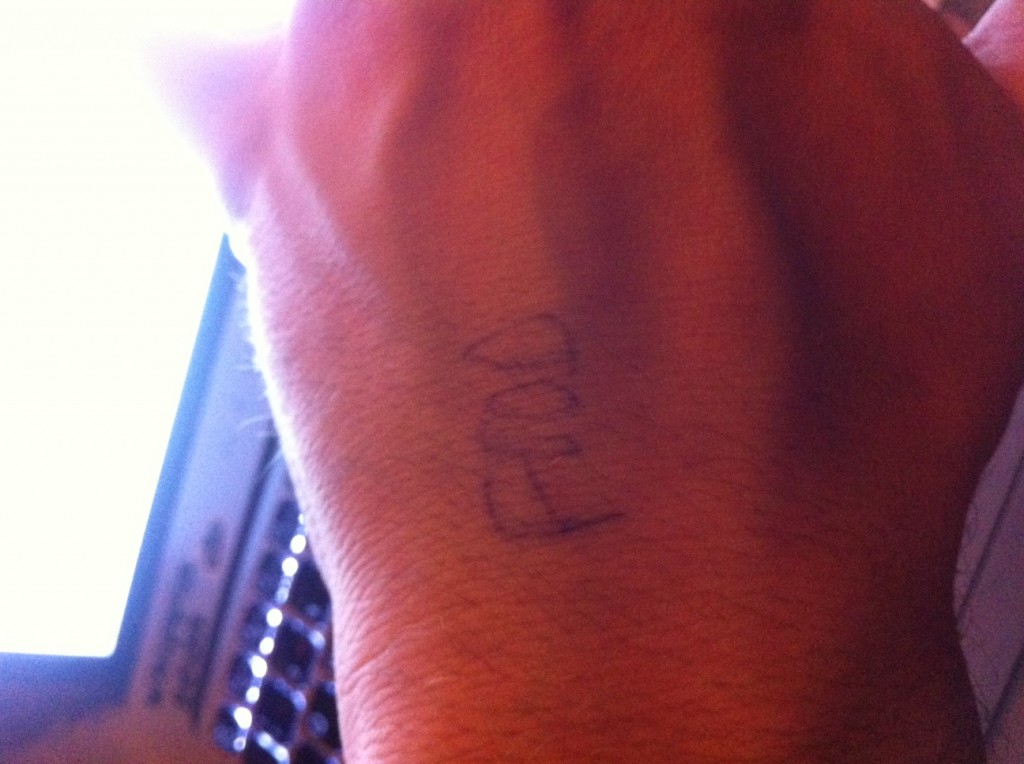 …still to this day, I can't figure out why I'd ever forget something so mundane and ordinary as my food in the fridge at work.
But hey, at least I will never forget *most* things!  Oh wait, I forgot I'm now 30.  That's just… lame.
About Author
Comments
comments