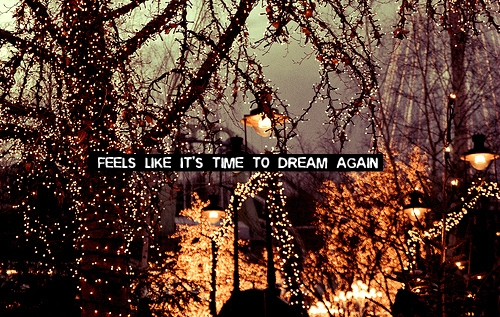 To me you were and shall undoubtedly remain for as long as I can muster these typed words my one, true, and only.
If a day were to finally come along that has been eluding me since our last and perhaps final contact, and make way for a little contrast in what has otherwise been a downright gloomy prospect on the future I've held so dear, then I absolutely must insist that we make this the day when we are both unequivocally minded and, by all means… ready.
Oh how endearing and like minded we would be, to simply tease the notion for good and open up those doors sealed only by a realization that we've always been what we needed from the start.  Oh, the ease and lack of proper care and trust would eventually lead us astray once more into the distressed calamity we've thrown ourselves into as of present.
If this is the only outlet I have left to, perhaps, touch your heart one last time without the aforementioned easy but careless rekindling of hearts on fire, then this shall be efforts unlike any before.  Dare I say "stay tuned"?
Yes, you are the the one I am writing to.  It is you who knows everything.  I cannot simply make reference to or point out obvious things because this needs to remain the way it is, only… only I wish that you would dream of me again like I have you.  I have a million and one things I'd love to share with you, but a million and one walls and my conscious remain the only source of my period of wait, our period of wait.  They say good things come to those who wait, patience…
About Author
Comments
comments