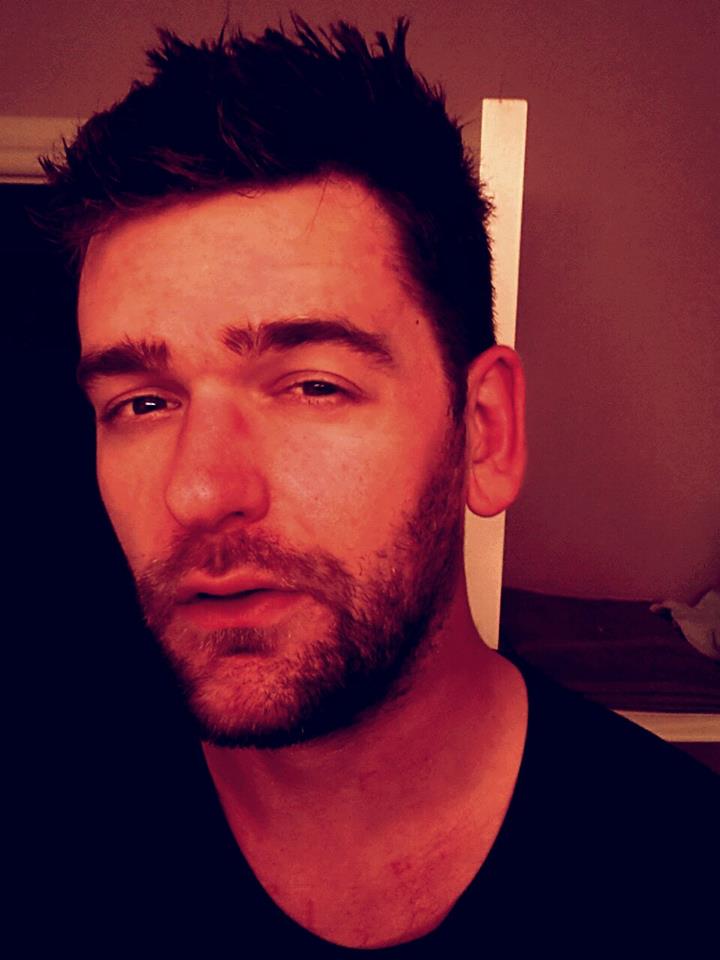 Luck?  Karma!
Brag-a-thon is about to commence, so buckle up tight, loop that strap good and hold on to your innocence.
I always win.  I always get what I want.  Don't take it the wrong way as if I am inherently evil and use people for my own personal gains, because that's only half true!  I never wanted to say exactly what it is I wanted from you or this life, but I never intended in a million days that you would feel like you were placed in my cross-airs of unhinged carelessness.  Please, no.  I cared about you so very much and still do this day, even though we obviously have not talked in a very long time.  Who, you?  Yeah, you…
Who's better off now?  Is it a contest derived from where we failed, where I failed?  Should I continue to exist as I am, in a wondrous gaze day in-day out?  Do my as of late rare words meant only for you reach you where they were meant to?  Would you like to know what I have a lot of?  Even in my new career and work lifestyle changes?  Time!  I hope  you never forget that.  For you, I have more time than I'd even give myself.  For you, I'd wage great and lengthy wars on sleep, health and well-being.
Here we are, though, now in December of 2014.  To what do I expect the honor of your presence, be it a message, a simple "hey how are ya"?  As of yet undeserving, I'm sure… but while I truly do have a lot of time, I wonder if you feel the same way?  Do you have the time?  Do you remember the times?
In the grand scheme of the proverbial things, I suppose it really wasn't so long ago now was it?  As I get older, I must admit, my memory banks do tend to fill up with a lot of new bull shit.  With that, memories of you do tend to fade away out of my control.  After all, what the hell did we leave one another with anyways?  We ended right on the verge of something truly special, something that I shouldn't have to spell out or elaborate, because I might be the only one feeling that way.  Digressions aside, it wasn't THAT long ago, but long enough to move on…
About Author
Comments
comments