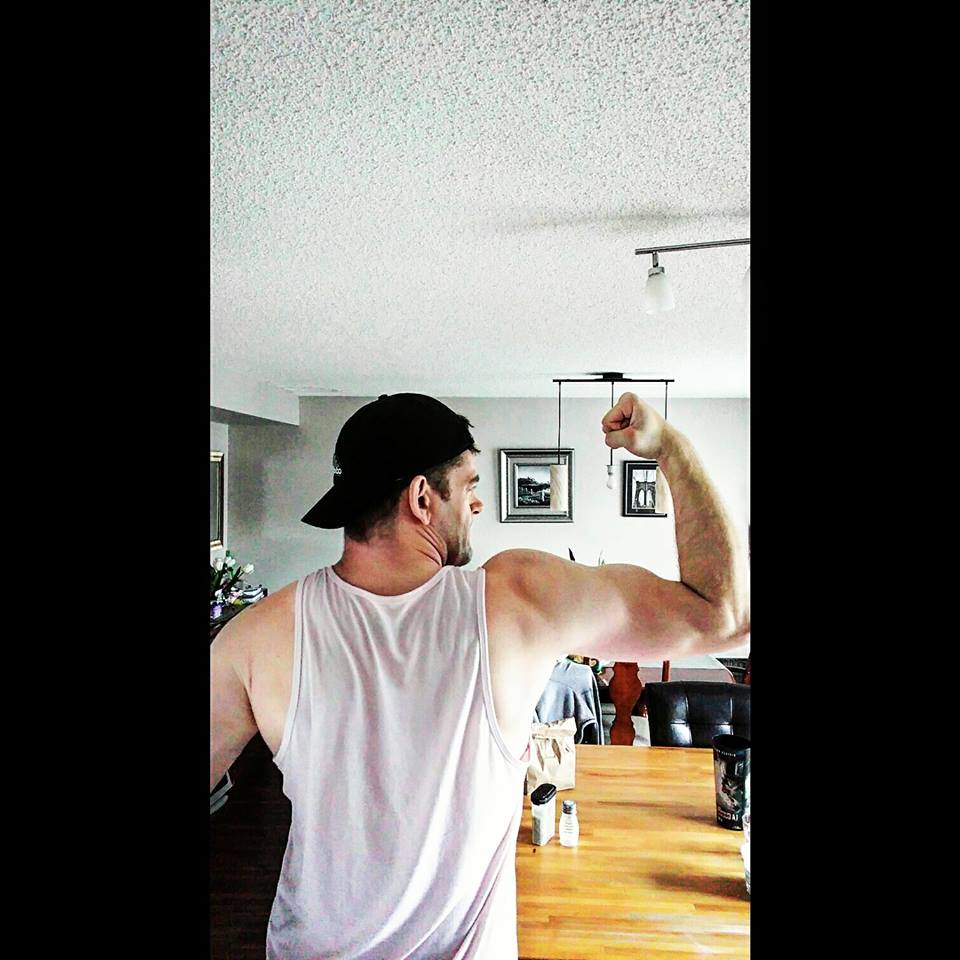 The real Ridge Racer (winner)
What started in 2016 and made most of 2017 difficult for myself has finally come to it's grand conclusion, and I'm excited to announce that a winner is me. During it all, I never had a doubt or worried much at all. Fact is, while most of what I went through concerning this was of a more serious nature than what I'm used to, I've still had it worse. Always use the worst point or thing you've ever been through in your life to give you the true strength you know you have because you gained it by overcoming seemingly insurmountable odds stacked against you. Use that. Use it always.
It might not always be sudden, but never give up the hope as long as you believe in yourself. Work hard. Fight. Dream always.
About Author
Comments
comments